Welcome to the Marine Corps Aviation Association Nighthawk Squadron newsletter. The Nighthawk MCAA Squadron was established in 2007.
Currently, the Nighthawk Squadron Officers are:
Commander: Steve Taylor, Colonel USMC (Retired)
Secretary/Treasurer: Ron Berube, Colonel, USMC (Retired)
Nighthawk MCAA Squadron News
---
Jack Burns' passing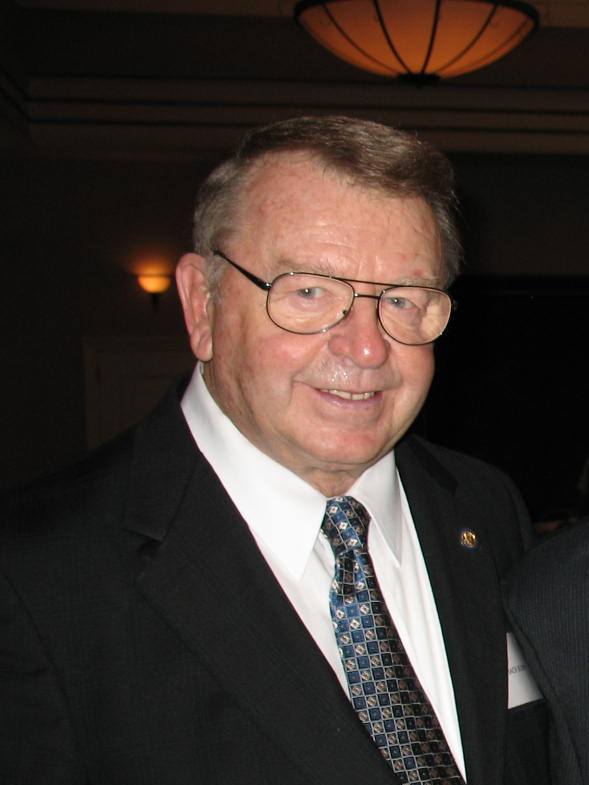 Sadly, we pass the news of Jack Burns' passing. Jack was the Sikorsky Executive Flight Detachment site rep at HMX-1 for many years. He retired from Sikorsky in 2000 but remained active and a close friend of HMX-1. Jack died in Virginia Beach on August 25, 2014. Details regarding services for Jack are below. We wish Nancy and the Burns family our most sincere condolences.
A Memorial Service will be held on
Friday, September 19th at 1:15 PM
at Centreville United Methodist Church, located at the intersection of New Braddock Road and Route 28. The church address is 6400 Old Centreville Road, Centreville, VA 20121. The church phone is
(703) 830-2684
. Guests are encouraged to arrive no earlier than
12:45
. The church has a Day School and the carpool line affects the parking lot. In lieu of flowers, the family has asked that donations be given to
The First Tee ~ Hampton Roads
.
A Celebration of Life will be held following the services at International Country Club located at 13200 Lee Jackson Memorial Highway, Fairfax, VA 22033. The club is approximately 10 miles (about 15 minutes) from the church.
---
John Morgenstern's Retirement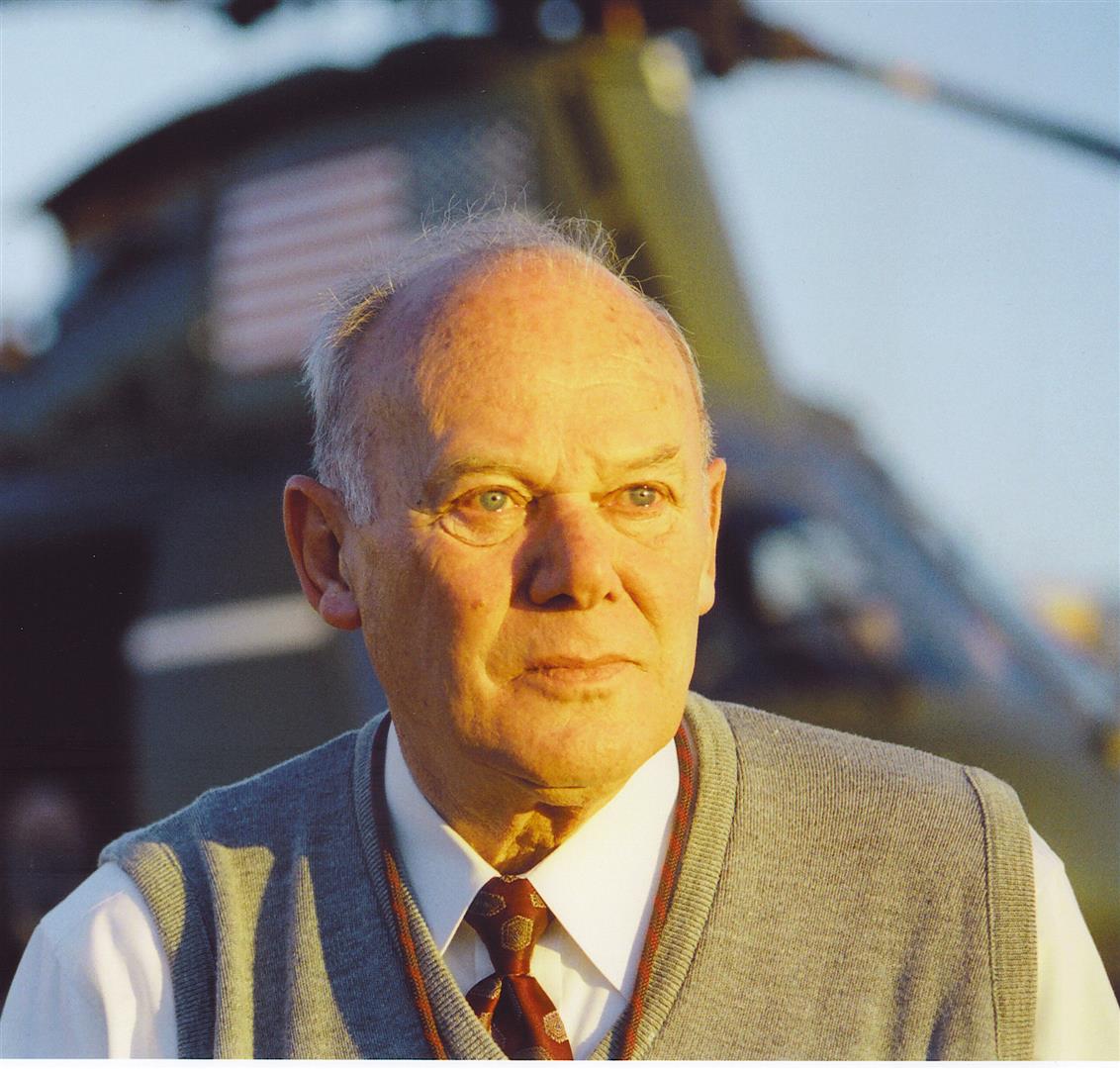 The Nighthawk Squadron will be assisting with John Morgenstern's retirement dinner on 13 Sep 2014 at the Clubs at Quantico.
Click here for details and registration.
---
Colonel Frank Millner Scholarship
Colonel Frank E. Millner was a veteran of two tours in Vietnam and was the 17th Commanding Officer of HMX-1 from June 1977 - July 1979, flying Presidents Johnson and Carter. He served as Deputy Director of the White House Military Office for Presidents Carter and Reagan.
Colonel Millner passed away on 5 December 2009 at the age of 74. Colonel Millner's family has asked that a scholarship be established in his name for the benefit of dependents of HMX-1 enlisted members. As Col Millner always cared immensely for the young Marines, who are the heart and soul of HMX-1, this is a fitting memorial to him and it is hoped that enough money will be raised on a continuing basis to develop a sustaining fund that lasts for many years.
If you contribute by check, please make the check out to "MCAA" and annotate "Millner Scholarship Fund" in the memo field. The Nighthawk MCAA Squadron is a 501c3 Charitable organization and all donations are tax-deductible. Contributions should be mailed to:
Ron Berube
12527 Regiment Ln.
Fredericksburg, VA 22407
The 2014-2015 Colonel Frank Millner Scholarship award recipeints are:

Daniel Hoisington attending Covenant College

Taylor Marie Smith attending University of Alabama, Tuscaloosa

Carl Jake Smith attending University of North Carolina at Pembroke
Each student has been awarded $2,000 for the 2014-12015 academic year. Congratulation to all three students and best of luck in their academis pursuits.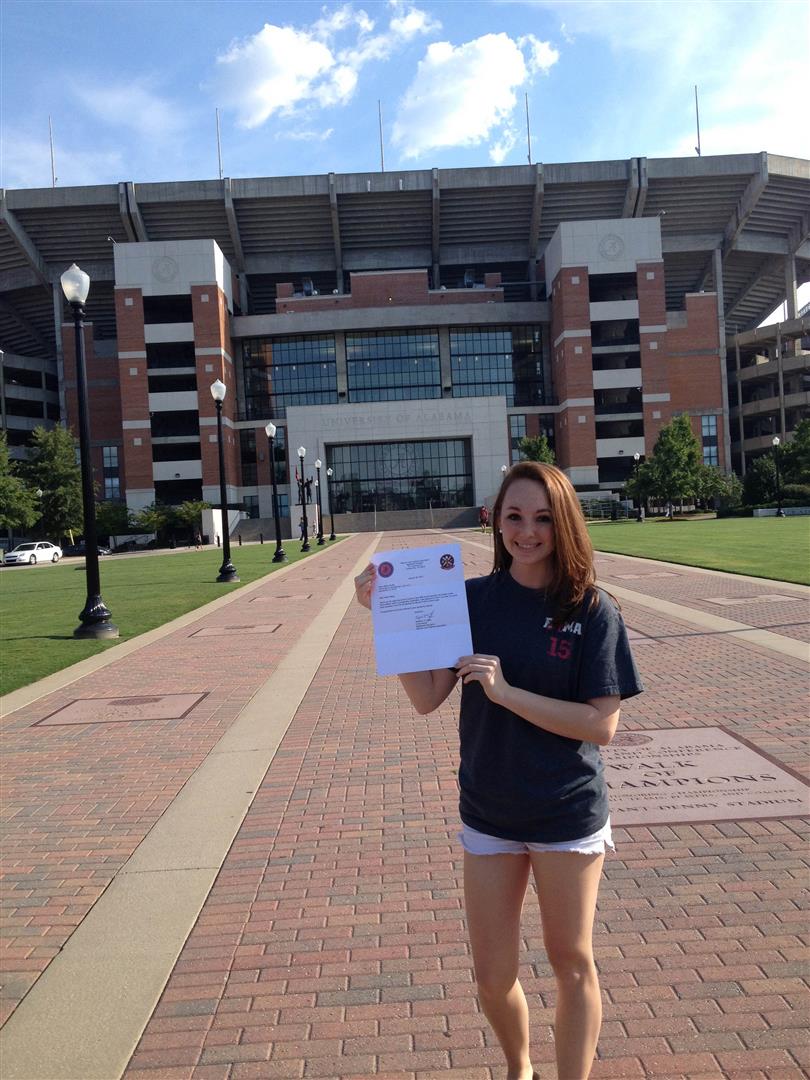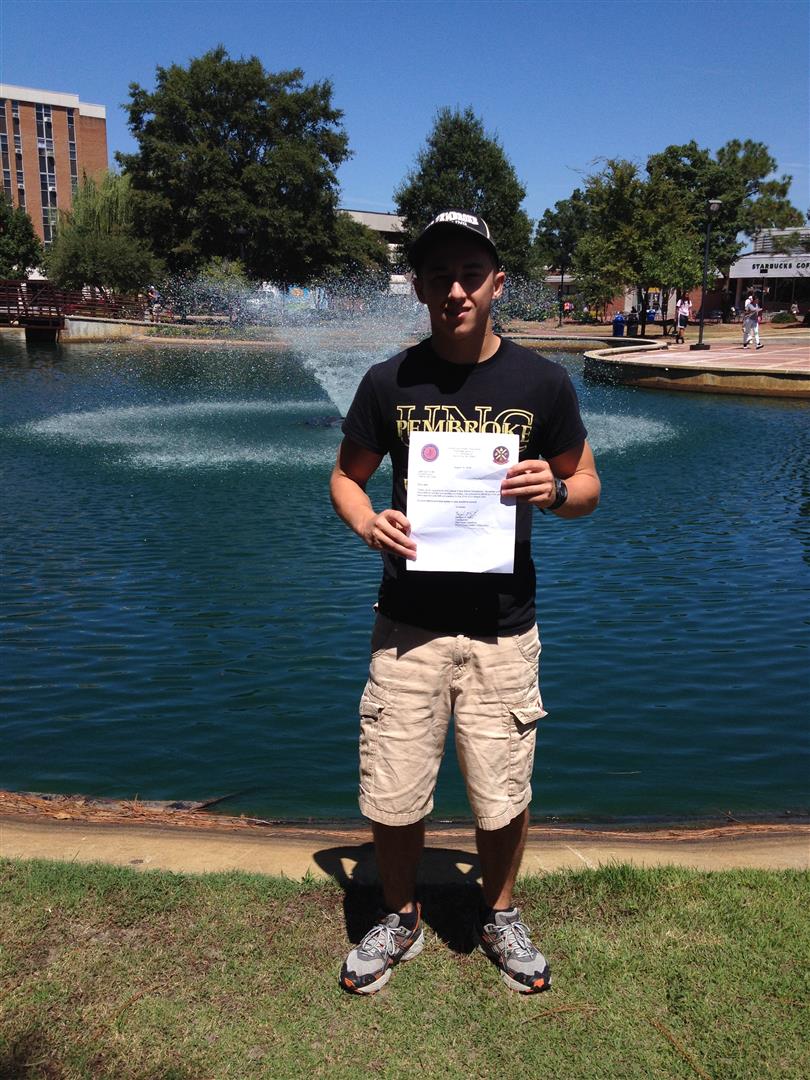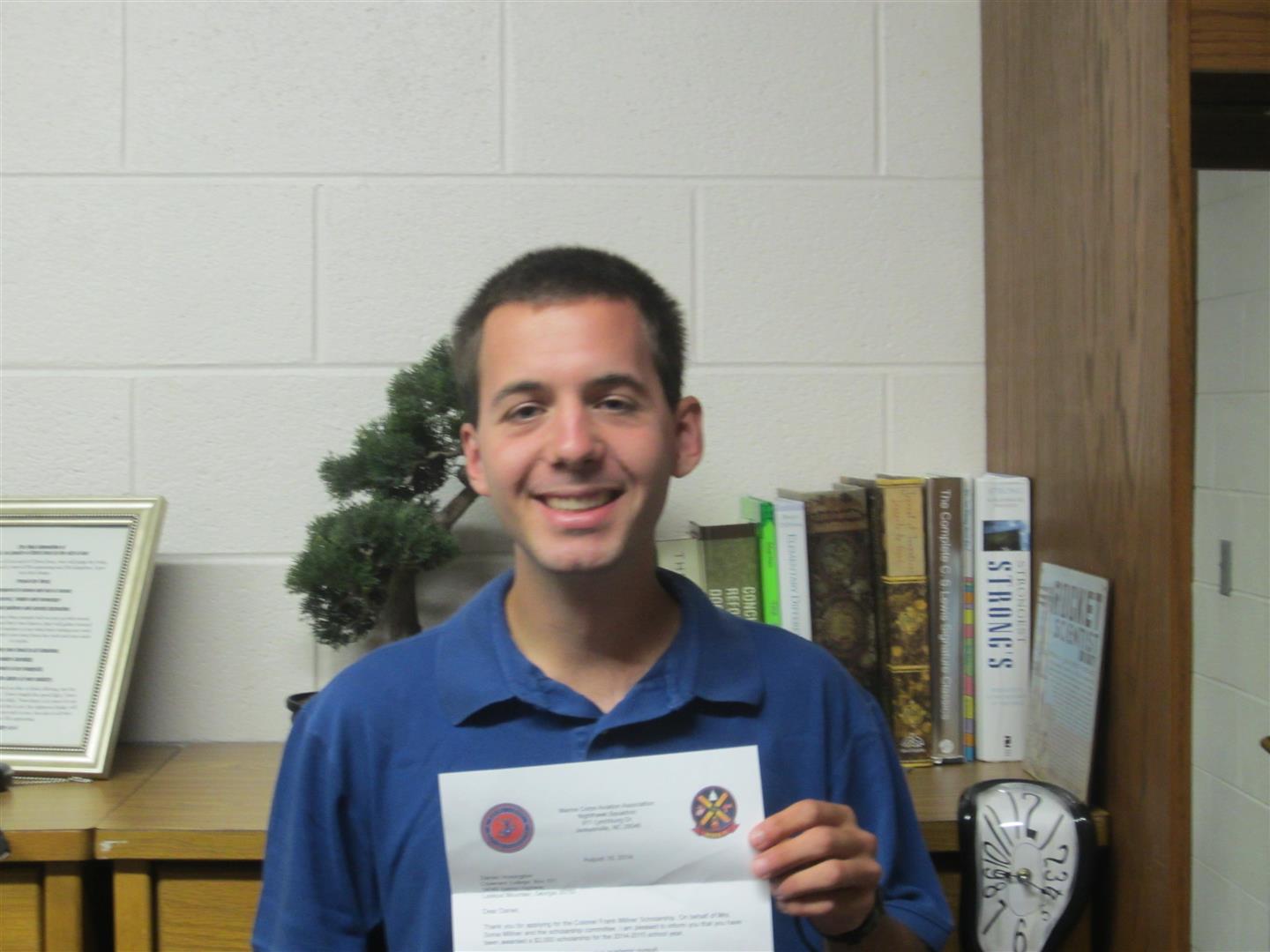 Taylor Smith Jake Smith Daniel Hoisington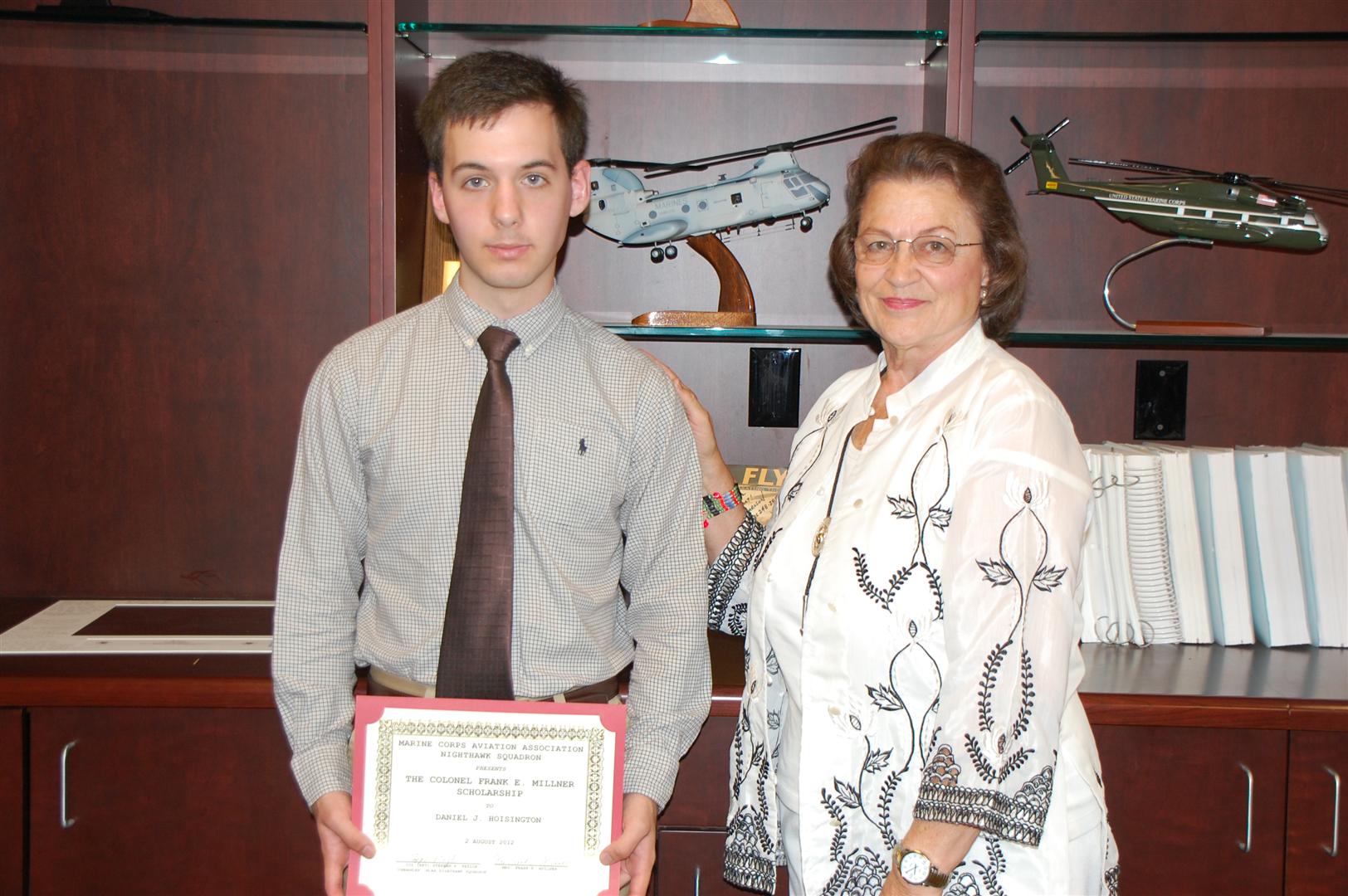 Daniel Hoisington and Sonia Milner


Daniel Hoisington was awarded $2,000 from the Frank E. Millner Scholarship. The award was presented to Daniel Thursday August 2, 2012 by Mrs. Sonia Millner in the HMX-1 Ready Room.

Update: Daniel is doing very well in school and in January 2013, he was awarded an additional $2,000 from the Colonel Frank Millner Scholarship. Congratulations Daniel. We are proud of you.
---
Colonel Virgil Olson's Passing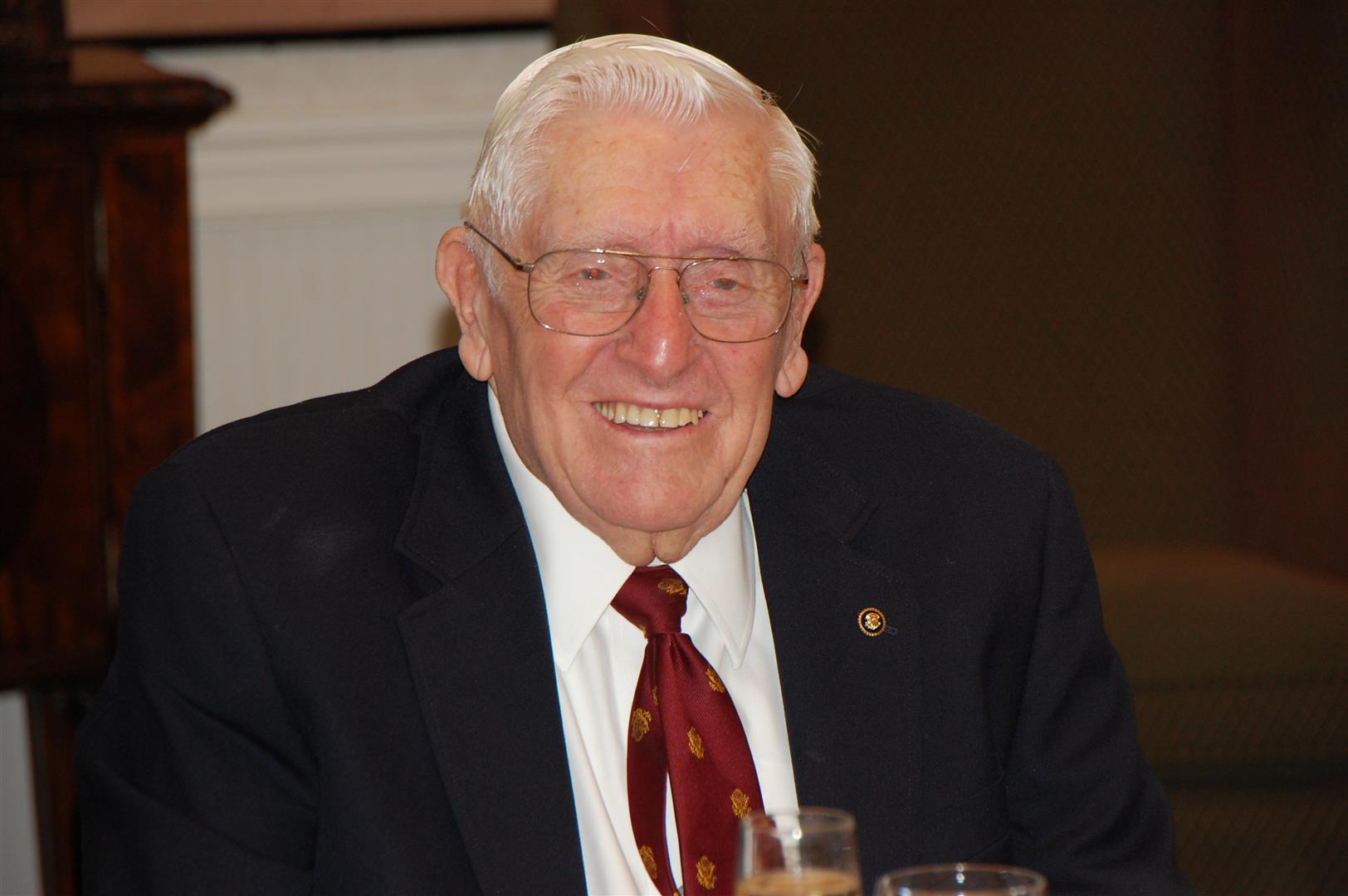 Sadly, Colonel (Retired) Virgil Olson passed away at the age of 93 on July 31, 2012. Col Olson commanded HMX-1 from 1957 to 1959 and was the first Marine Presidential Helicopter Pilot, flying President Eisenhower on September 7, 1957 in Newport Rhode Island. The hangar at HMX-1 was dedicated as the Colonel Virgil Olson Presidential Helicopter Squadron Facility on August 6, 2010.
See Colonel Olson's obituary at the link below:
http://www.washingtonpost.com/local/obituaries/virgil-d-olson-marine-combat-pilot-in-three-wars-dies-at-93/2012/08/01/gJQAioTLQX_story.html
---
We have established a web site at:
http://www.nighthawkmcaa.org
. Please bookmark it and check frequently for updates to these announcements.
If you would like to become a member of the Nighthawk MCAA Squadron, go to:
http://www.flymcaa.org/
. Click "Join/Renew." When selecting MCAA Squadron Affiliation, choose, "Virginia – HMX-1 Nighthawk Squadron."
Please contact me at (703) 217-5975, or
spt7566@gmail.com
for questions or suggestions.